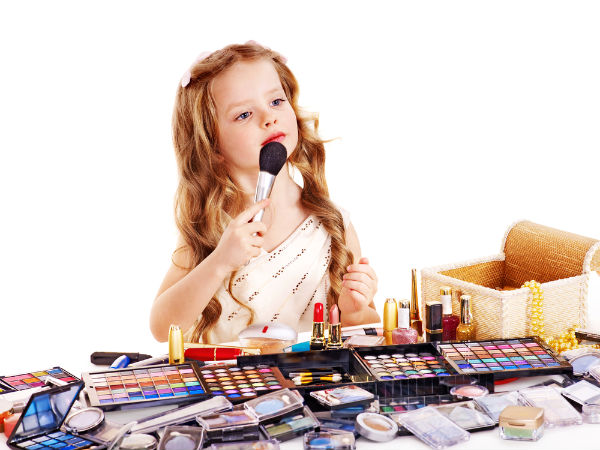 Being a mother is the ultimate joy in the world. At the same time, inevitably, you become the fiercest warrior in protecting your child, be it from any direct or indirect physical or mental harm. As early as while you're trying to conceive, you'll consume supplements such as folic acid etcetera, while preparing yourself physically and mentally to be able to carry your baby with the best health and conditions possible. The list is endless, you name it: what to eat, what not to eat, what to do, what not to do, so on and so forth. But somehow, there is still grey area in the aspect of beauty products.
Optimally, we need to eliminate exposure to risky ingredients at all stages of our lives. However, pregnancy is a particular period for women to be extra cautious. Bear in mind that exposure to toxic chemicals prior to conception and during pregnancy may result in significant, long-lasting effects on reproductive health, as well as your baby. We are talking about possible infertility, low birth weight, preterm birth, birth defects, and even miscarriage!
Did you know about these? I was not! I was extremely misinformed last time. Yes I had miscarriage once for my first pregnancy. Then my 2nd pregnancy, my baby was born in a special condition. This strong, super genius boy of mine was born with Microtia, Atresia. Well, the reason is unknown. However, that was my turning point to know deeply on many things – believe me I learnt a LOTTTTT of things. Including, a shocking discovery that my usage of everyday toiletries and make up may cause the birth defect! See…I did not used the hanky panky things – all the things I bought from hypermarket or drug stores.
For the benefit of all my fellow ladies, I did some research and came up with a list of harmful ingredients that TTC and pregnant mommies should avoid:
Retinyl palmitate and Retinol (vitamin A)
Parabens
Triclosan
BP-3
Bisphenol A (BPA)
BHA and BHT
Dioxin
Oxybenzone
Ethanolamines (MEA/DEA/TEA)
Diazolidinyl urea
Phenylmercuric salts, acetate, nitrate
Hydroquinone or glutathione
Phthalates
Dibutyl phthalate
Fragrance/parfum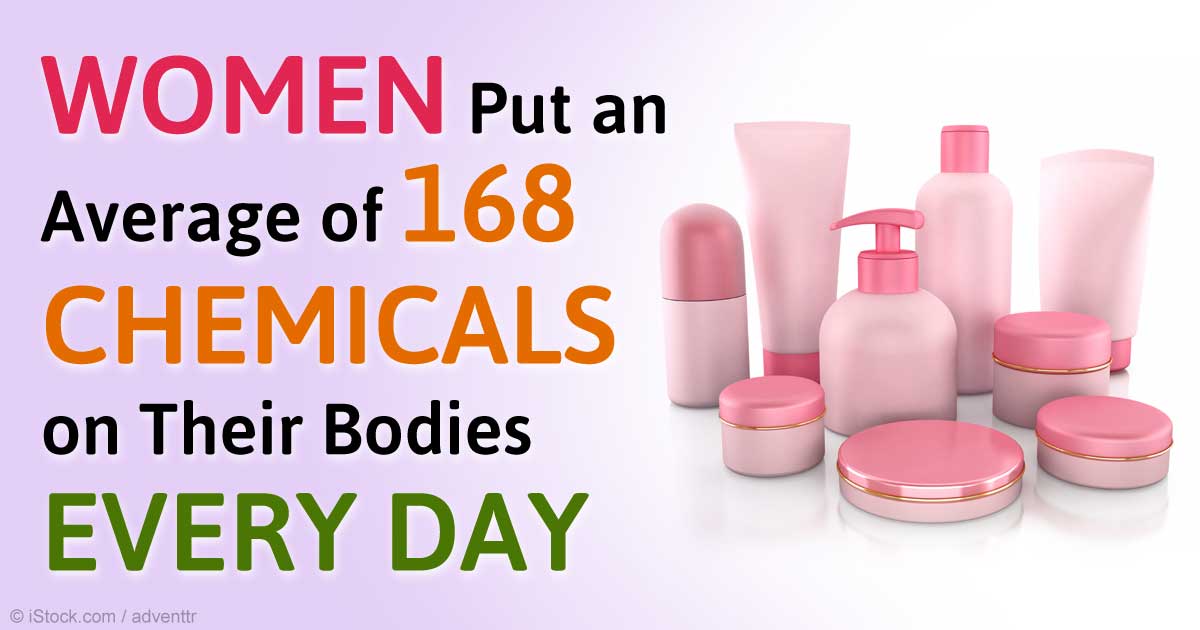 Psst, be sure to read the labels! I highly recommend everyone to look for these keywords when making any beauty product purchase:
No parabens
No phthalates
No DEA
Fragrance-free
BPA-free
Easiest thing – You can go to EWG site – type the name of the ingredients that sound alien to you. The result should come out as Green.
So yes, that was a bit of my story to you and my BIG WHY of creating Sutrina products. This is just a small contribution from a mom who wants the best for the kids and also to all women out there. I made promise to myself that all the ingredients exclude all the above lists (and many more lists) and include all the good things from nature :D