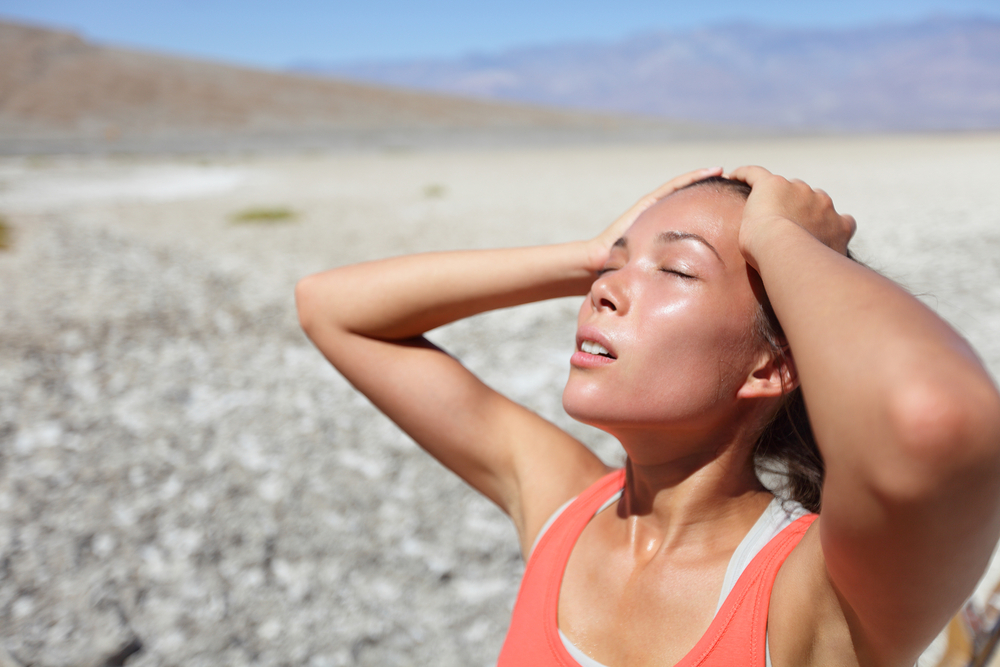 I am exposed to the sunlight, a lot, on a daily basis. This is particularly as we are living in a hot and humid country (oh my Malaysia). Of course everyone must know about that "drenched" feeling after walking to the LRT, or buying food for lunch, and many more (#TMI!). Apart from burning, drying, and darkening our skin, do you know that about 90 percent of the time, the risk of developing skin cancer is directly related to the amount and intensity of ultraviolet (UV) light exposure that an individual receives from the sun? This is why it is essential to limit excessive UV exposure with regular application of sun protection which includes hat, sunglasses, protective clothing, and sunscreen.
Source: Almanac.com
I understand it must be very confusing to choose the right sun protection for you. As a rule of thumb, most dermatologists recommend using a SPF 15 or SPF 30 sunscreen. What is SPF? Abbreviated from "sun protection factor", SPF measures how well a sunscreen will protect our skin from UVB rays, the radiation that causes sunburn, damages skin, and may contribute to skin cancer.
However, few types of sunscreen can cause allergy in the forms of rash, itchy skin, blisters, swelling and many more. These reactions commonly occur due to the chemicals in the sunscreen. So what do we do in such situation when we need to be protected from the sunlight, yet we have allergic reaction towards sunscreen?
Even if you don't have any allergy, it is still ideal to minimise exposure to chemicals. This is where physical sunscreen comes into the picture. This type of sunscreen contains powdered versions of zinc oxide or titanium oxide which reflect light and avoiding it from penetrating our skin. As physical sunscreens contain naturally-occurring mineral, they are not known to cause allergic reactions. In addition to being tolerated better by people with sensitive skin, these natural substances were found to be suitable even for sunscreen products for babies and children.
As I'm always on-the-go and short of time, to protect myself from the hazardous UV rays while still looking fantabulous, I simply dab Sutrina EO Formulated Loose Powder which offers SPF 30 while providing medium coverage to my face. This powder is formulated using zinc oxide, hence, it contains no harmful chemical that can cause allergic reaction, and is safe for people with sensitive skin, and even pregnant mommies.